Working in Wetlands, Hickling Broad, Norfolk
We often comment that our projects are never the same.
The works we have been completing with Norfolk Wildlife Trust at their Hickling Broad site over the last few months, has presented us with some challenging ground conditions to cope with.
We were employed to carry out a number of projects over the winter, specifically aimed at enhancing the site for the future through making it better for the visitors the reserve receives throughout the year.
Our reputation for being adaptable and versatile has been put to the test in some challenging conditions!
The project has seen us building new footpaths, creating new earth banks, installing water management structures and undertaking the unusual task of moving the Cadbury Hide.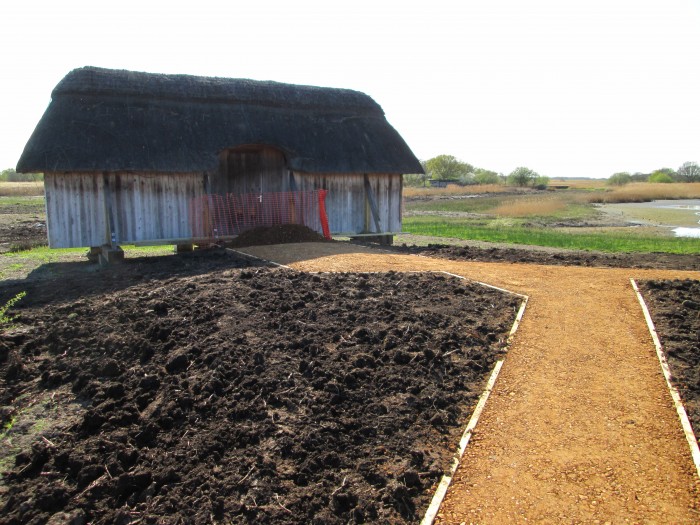 The project had to be carried out within strict timescales set by the reserve so that our activities didn't interfere with the huge array of wildlife that calls the reserve Home.
The works have been completed amongst some challenging ground conditions over the wet winter months, made possible through carefully selecting the correct kind of machinery to undertake the works involved.
Environmental projects of this kind are an important part of the work we undertake as a business and our flexible and bespoke approach to each project we do, has allowed us to complete the works on time and to budget.
To find out more about Wetland Reversion Projects please call us on 01362 820371.