Wetland Creation Project at Holkham, Norfolk
Every now and again, we are lucky enough to work in some very special places.
The last few months has seen one of our teams working closely with English Nature and the Holkham Estate to develop a new wetland area on the North Norfolk Coast, in what is one of the most special spots we have ever worked in.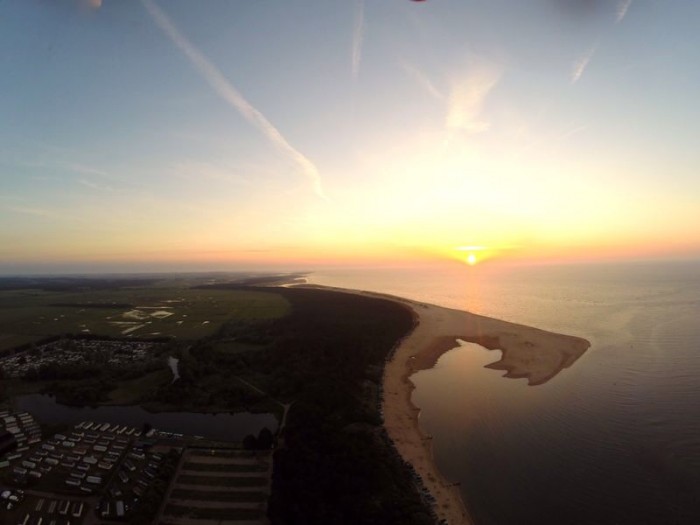 The project which involves creating over 200 acres of new wetland area is located amongst the mosaic of existing wetlands, already present within the area.
Much of this part of North Norfolk is already classified as a nature reserve and is regarded as a haven for overwintering birds.
The birds use the area for breeding and feeding, which underlines the international importance of Holkham from a wildlife perspective.
We have been involved in this project from the outset, restoring five miles of old and silted up ditch systems. Additionally, we've put in new pipe work to feed fresh water onto the new block of land, as well as installing water level control facilities in the form of sluices and other structures.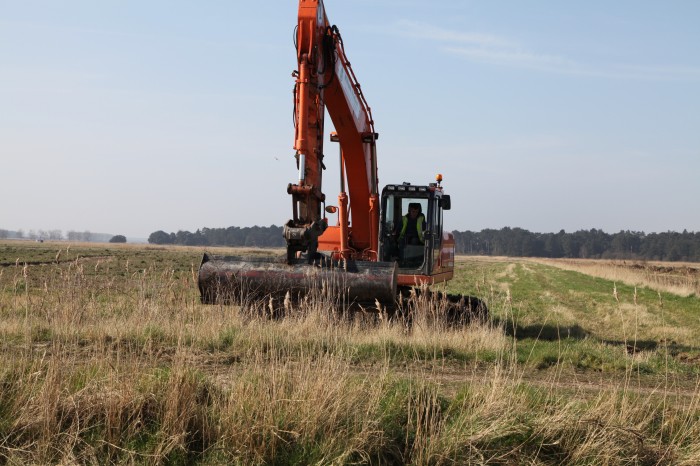 Over 40 new scrapes have been carefully crafted out of the marsh by our skilled team, creating a mixture of deeper and shallower water to give the birds an interesting and varied habitat to feed, nest and live amongst.
The works are due to be completed by early summer, and with the water levels already rising quickly over the area, it is hoped that new birds and other wildlife will quickly begin using the area.