'In Crop' Land Drainage
Field drainage is an operation which is undertaken all year round by our dedicated and skilled team at William Morfoot Ltd.
Although a large proportion of the land drainage work is completed in the post-harvest window, in the autumn, there is always a considerable amount of work that is done each year through the growing crop too.
Draining through the crop produces comparatively little mess because the machinery is able to run on tracks leaving very light footprints behind where we have been.
The gravel equipment can follow directly behind where the trencher has travelled meaning that growing crop between the drain runs is untouched.
The results are impressive! Drain outfalls immediately start to remove water from the land, providing an instant benefit to the crops growing within the field at present.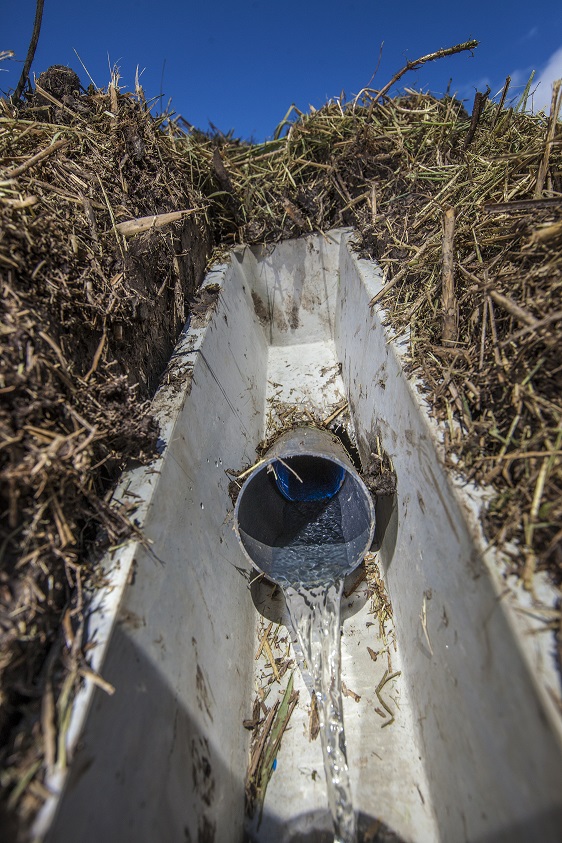 This 'in-crop' work is helpful to many growers who have tight timescales to meet within the autumn post-harvest window. Importantly, it leaves the field 100% ready to be sub-soiled and cultivated in the post-harvest window in the autumn.
To speak with one of our drainage consultants to arrange for a survey on your farm, please give us a call on 01362 820371.