Harvest is here!
The arrival of the summer months always represents a busy time for our Land Drainage teams.  Fields becoming clear provides a gateway for new land drains to be installed across the empty fields prior to the next crops being drilled.  From salad and Veg fields to farms growing cereal crops, the underlying requirement of having soils which are aerated and in good health remains constant.
2021 has been an especially busy year for our teams with projects being delivered all over the UK  – working with farm businesses of all sizes to improve the drainage on their farms.  As well as practical delivery of drainage and ditching projects, a big part of the work which has been delivered has involved our consultancy and investigation teams.   We have worked with a number offers businesses to carry out comprehensive surveys over whole farm areas to determine where ditches should be flowing, where the most significant drainage issues are and what existing systems are already present.  We have then worked with those farms to design a program of drainage works to be implemented which can be delivered straight away away or on a phased basis over a number of years.  Phasing the work can be  a useful as it spreads the costs of delivering the works and allows business the chance to plan upfront from a budgeting perspective. It also ensures that the worst areas are tackled first – providing results immediately in the worst performing areas.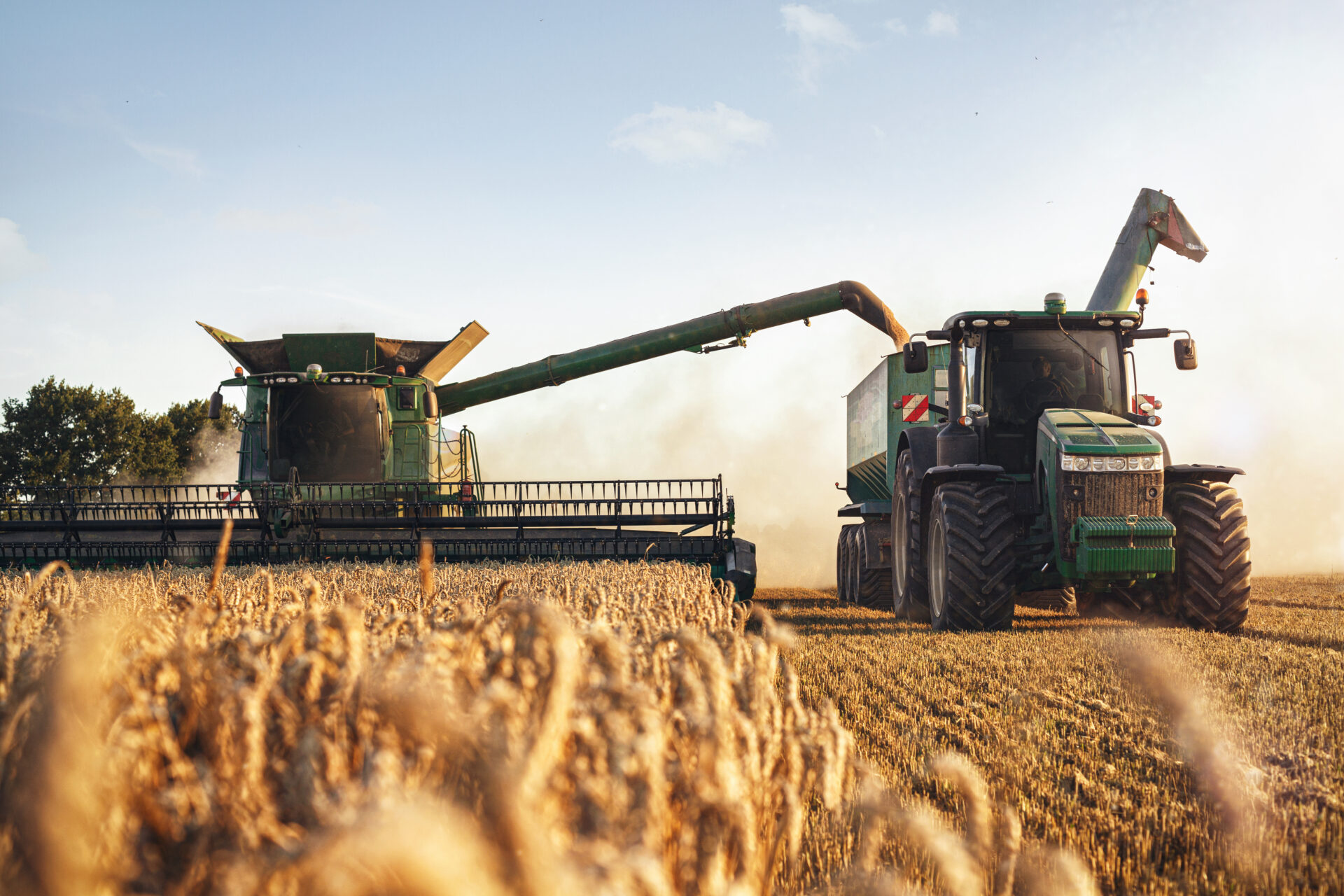 The surveying and plannings service is particularly popular with farm businesses who want a joined up approach to tackling their drainage issues – meaning that a clear and concise understanding of how ditch networks and drainage systems operate is obtained from the outset.  Bottlenecks can quickly be pinpointed and the survey information we provide can be married together with drone footage, yield data and other KPI's to determine how much drainage issues may be playing a part in the under performance of a given block of land.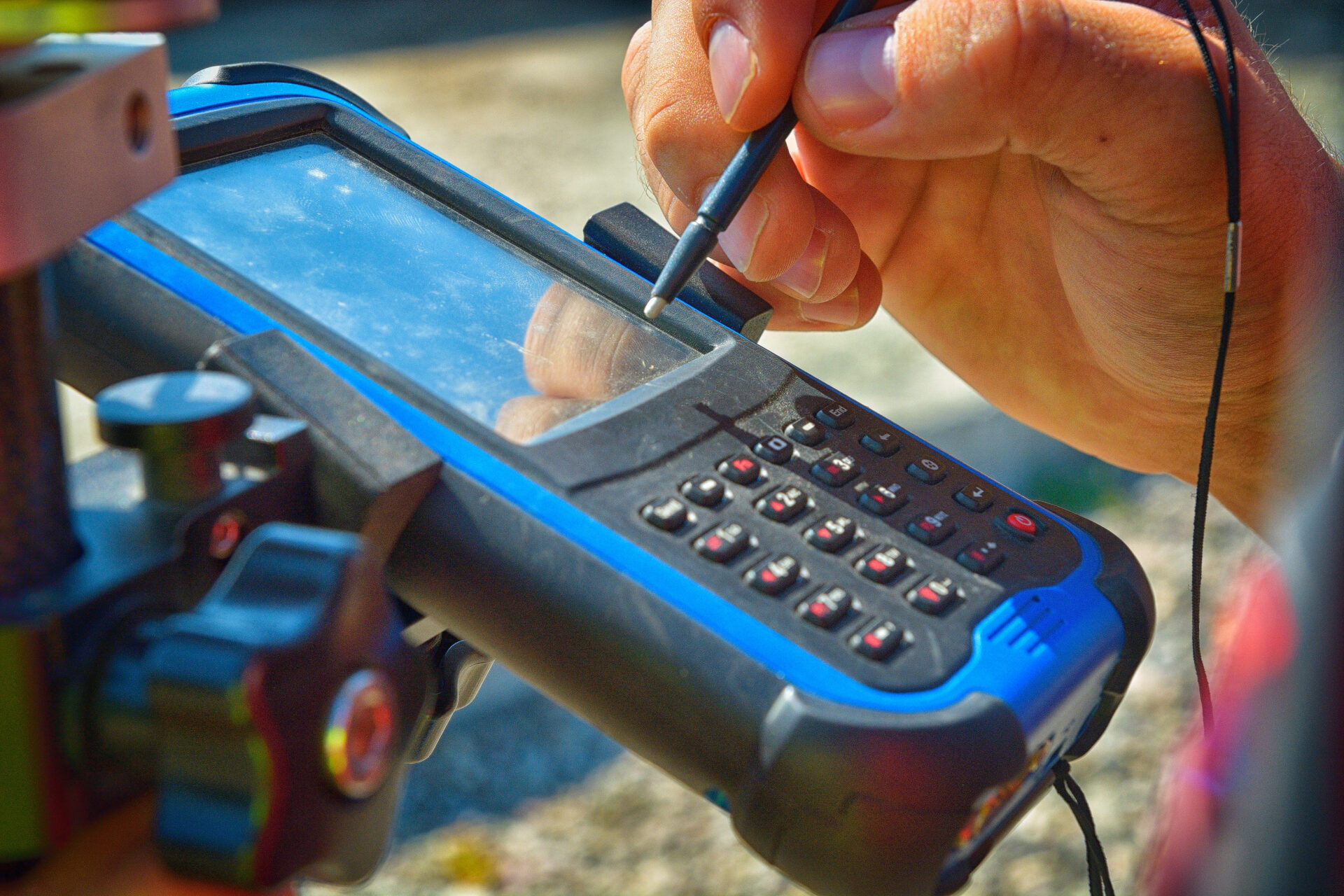 As a company, we are pleased to be able to offer a truly comprehensive service from start to finish and our clients are able to employ one of our experienced consultants on an initial basis to undertake the preliminary surveying and evidence gathering work.   From there, we can then work with the farm to build a program geared around managing costs, priorities and overall farm goals for the implementation of the projects.  The practical delivery of the works can be delivered at a time to suit your requirements – meaning that your drainage investment can start to deliver at the optimal time for your farming cycle.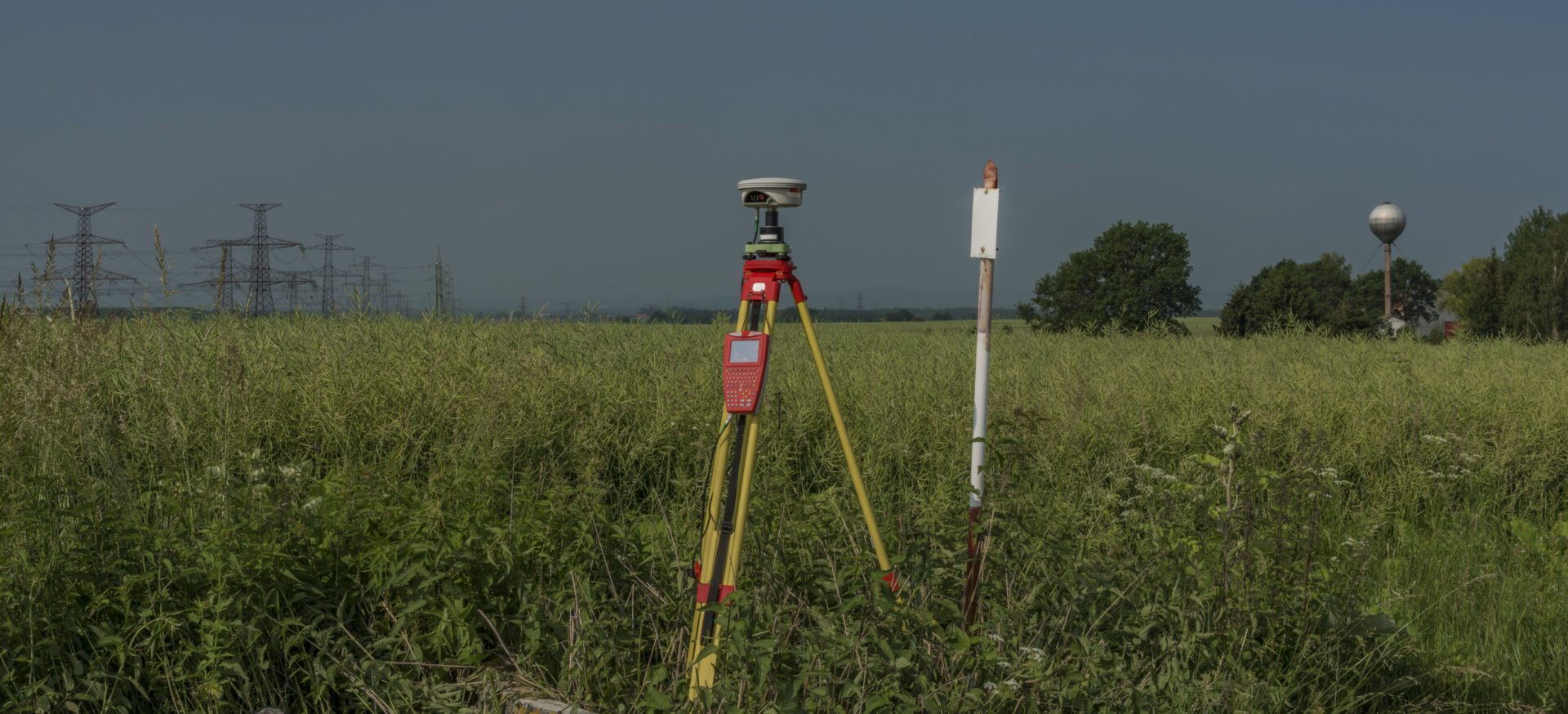 To find out more about how we can help improve yields on your farm, please call us on 01362 820371.